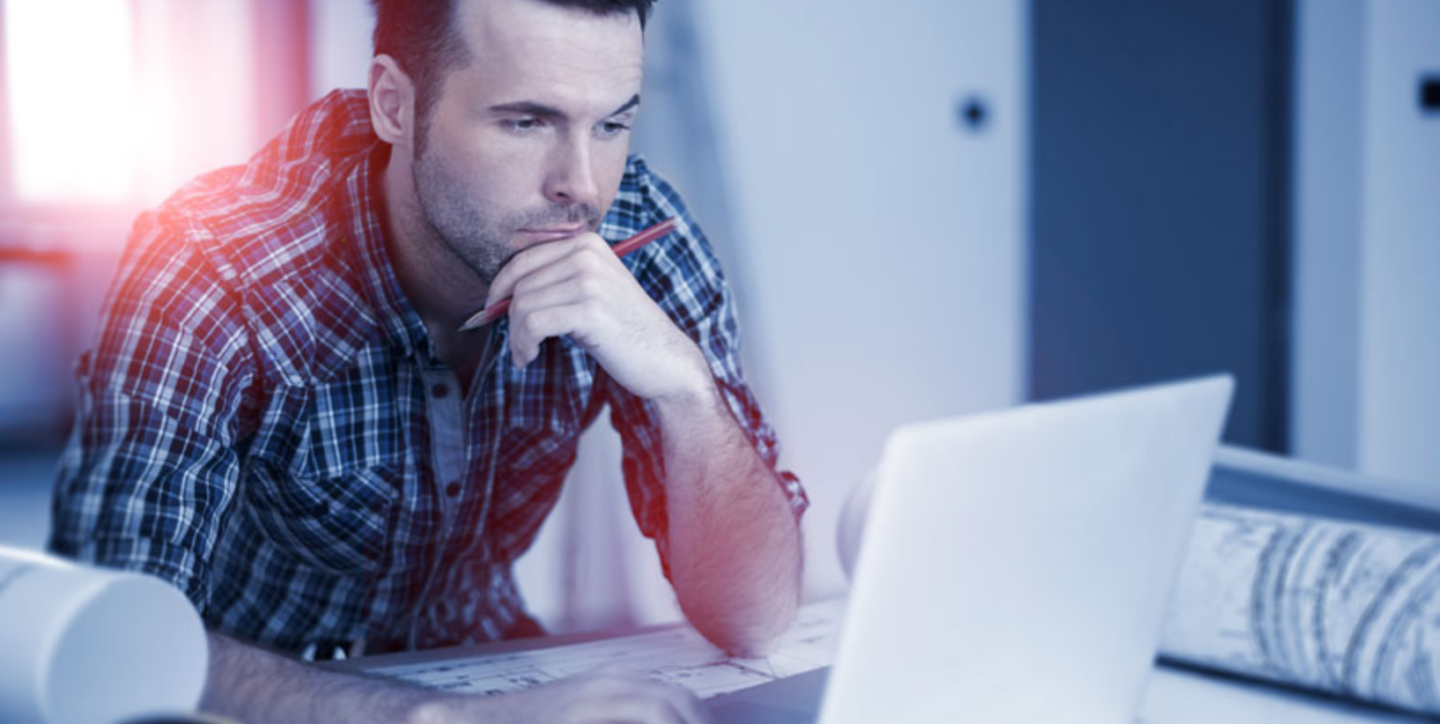 Welcome to the ePerehdytys online training! Before starting, please check that you have received a confirmation code on your mobile. You need this code to log in.
Make sure that you are in a quiet room and your equipment is working. The best web browsers for completing the ePerehdytys training include Chrome, Firefox, Microsoft Edge and Safari.
Follow the correct sequence of course items; open all pages and videos, and read, view and listen as appropriate. You can start the exam only after you have studied all training materials. To pass the exam, 90% of your answers need to be correct.
After successfully passing the exam, you will receive a certificate that you can keep in an electronic format (PDF) or as a printout on paper. If you have a Valtti card, the information on successful completion of the ePerehdytys training will be stored on the card and it can be checked in the Taitorekisteri professional qualifications register of the company Vastuu Group.